---
Mold Cleaning Products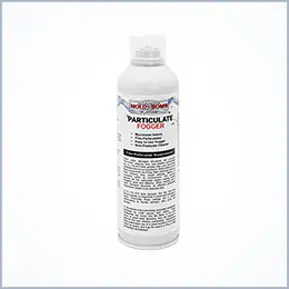 Easy to use mold fogger kills mold in just one treatment.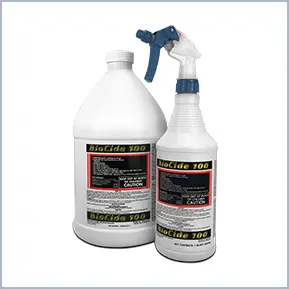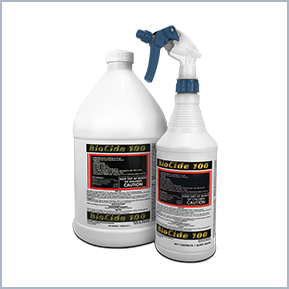 Highly effective biocide mold cleaner kills pathogenic (disease-causing) fungus and mold.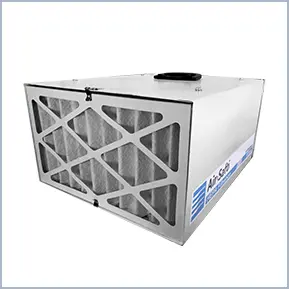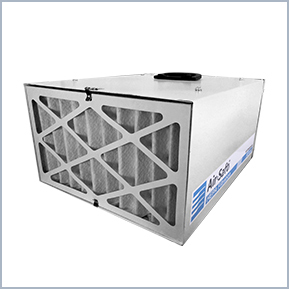 3-speed, steel unit forces air through its powerful HEPA-rated, 2-stage filter system.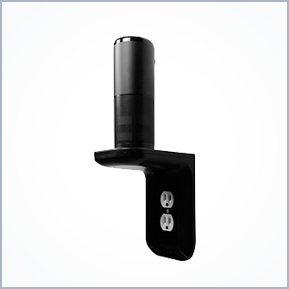 A system of micro air scrubbers providing filtration throughout your environment.
The most technologically advanced smart home mold detector on the market.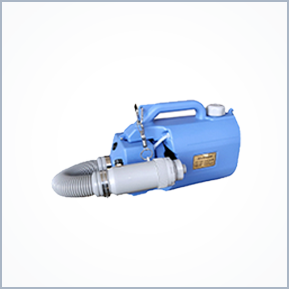 Easy-to-use portable fogging machine is custom built to disinfect locations of any size.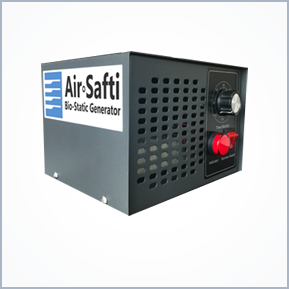 Used to remove mold in cars, trucks, campers, boats, and motorhomes.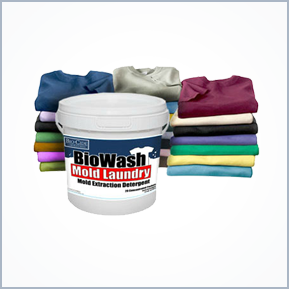 A two-step mold laundry detergent extraction system gets the mold out of clothes in just one treatment.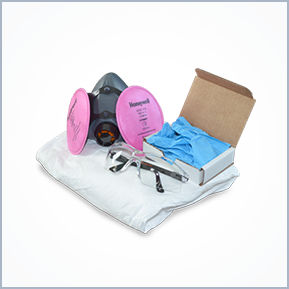 Get complete protection from mold exposure with the BioCide Labs Safety Kit.
Great Kits You May Find Helpful
---