---
Discounts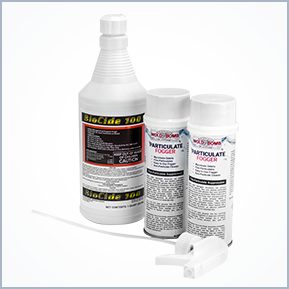 A great discount to get started on your mold remediation project.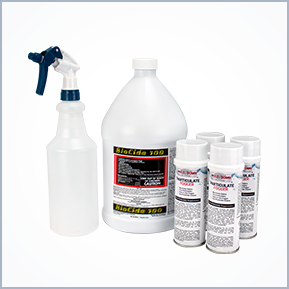 Highly effective and easy-to-use products for DIY mold remediation.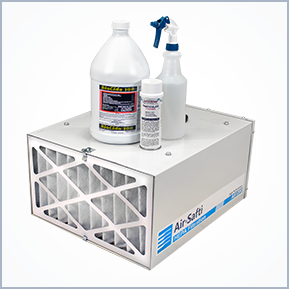 3-speed, steel filtration unit with BioCide 100 and Mold Bomb Fogger.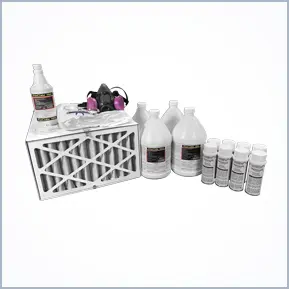 All-in-one discount for small to medium home remediation projects.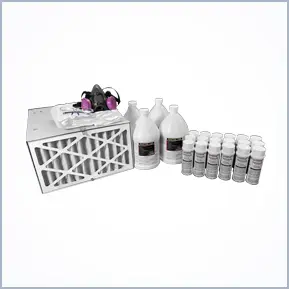 Everything you need for complete home remediation.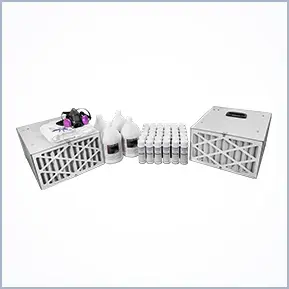 Extra air filtration for a complete 3-step remediation project.
---
Below are some great products you may find helpful.
---